About
My Art Space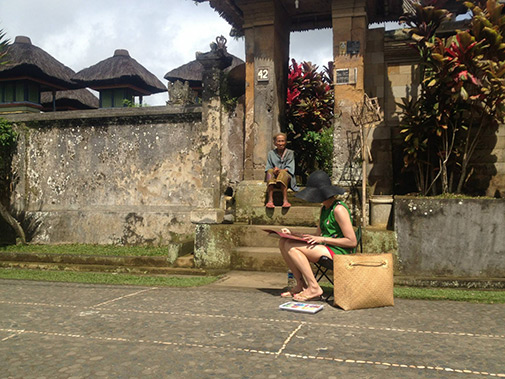 Total Life.Art.Style
Experience
We have various art programs that allow you to learn, appreciate and enjoy art.
Meet like minded people and pursue passion of art together.
Relax amidst various flora and fauna at prestige Istana Park.
Showcase your art, appreciate and understand art.
Great Learning
Philosophy
We provide personalised guidance that develop your art style in long term.
We have minimum 16 timeslots every week that allows you to choose according to your schedule.
Fulfill social responsibilities through our community art projects.
Affordable artworks straight from studio.
We Redefine Art
And Lifestyle
At My Art Space, we believe that art is the spice of life which is why we strive to provide our clients with a friendly and comfortable space to practice, enjoy, and appreciate art.
We offer a range of art programs for individuals of all ages and all walks of life. From adult art classes to corporate team building exercises, we've got you covered.
Established in 2005, My Art Space is Singapore's largest art club with studio strategically located at:
Our well acclaimed art programs
60 EASELS Member Art Party & Charity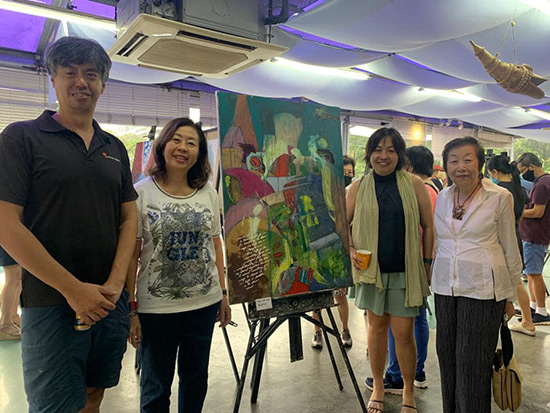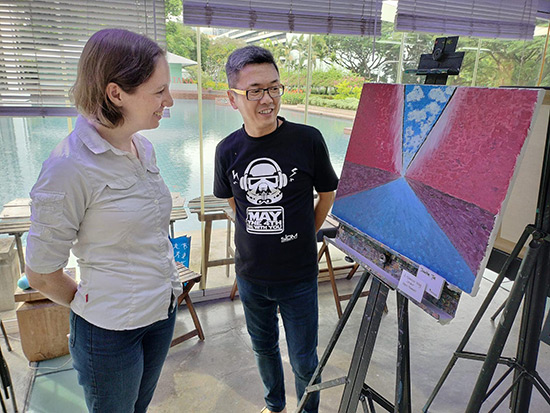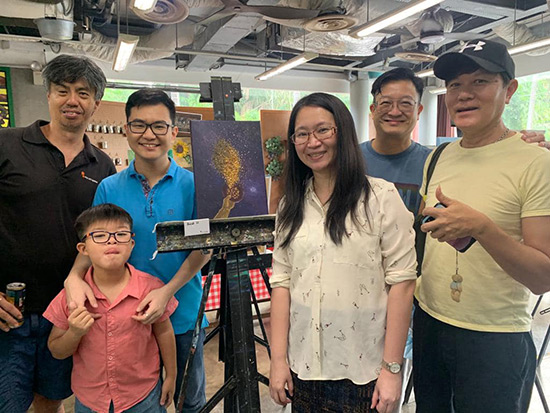 60 Easels Art Party for Charity on Sunday 20 Nov'22. 4:30-6:30pm. One easel one artist, our effort to encourage ideas sharing and peer support among our members. Thanks all for your active participation. You have made it a great success!
View event photos here. 
"NO HIDDEN AGENDA NO GOAL TO ACHIEVE WE DO ART AS IT IS AN ENJOYMENT A FULFILLMENT A PASSION OF THE SOUL"