Total Life.Art.Style
Experience
We have various art programs that allow you to learn, appreciate and enjoy art.
Meet like minded people and pursue passion of art together.
Relax amidst various flora and fauna at prestige Istana Park.
Showcase your art, appreciate and understand art.
Great Learning
Philosophy
We provide personalised guidance that develop your art style in long term.
We have minimum 16 timeslots every week that allows you to choose according to your schedule.
Fulfill social responsibilities through our community art projects.
Affordable artworks straight from studio.
Introductory Painting Workshop
A complete oil/acrylic painting basics for beginners.
Excellent for art-lovers wish to pick up basic of drawing, acrylic and oil painting with great ease.
One 3 hour lesson
Comprehensive training from drawing , materials and equipment, basic techniques of acrylic and oil paintings.
Demonstration and step-by-step guidance conducted by professional trained artist.
Art Exploration Painting Workshop
Unleash you creativity, balance your life! Join us in our well acclaimed painting workshop for novice to amateur artist to enjoy art. Personalised guidance and flexible timing workshop by professional artists, according to your chosen medium, art styles, standard and progress.
Flexible theme and schedule.
Suitable for all levels wish to build up your solid foundation, discover your strength and develop your styles.
Medium (oil/acrylic/drawing/mixed medium).
$200 active learning credit + Complementary Foundation Workshop.
Limited offer. T&C applies. Grab now!
Our series of short workshops to deepen and enhance your art learning experience in My Art Space.
Your kids deserve the best! Learn and enjoy true fun of art creation at our very ambient waterfront studio in the park. We facilitate their art journey with essential skills of drawing/painting techniques, imagination and creativity. Not to miss for parents who believe children learning should be fun!
Free and easy painting session. Perfect match of art and music. No qualification or experience is required.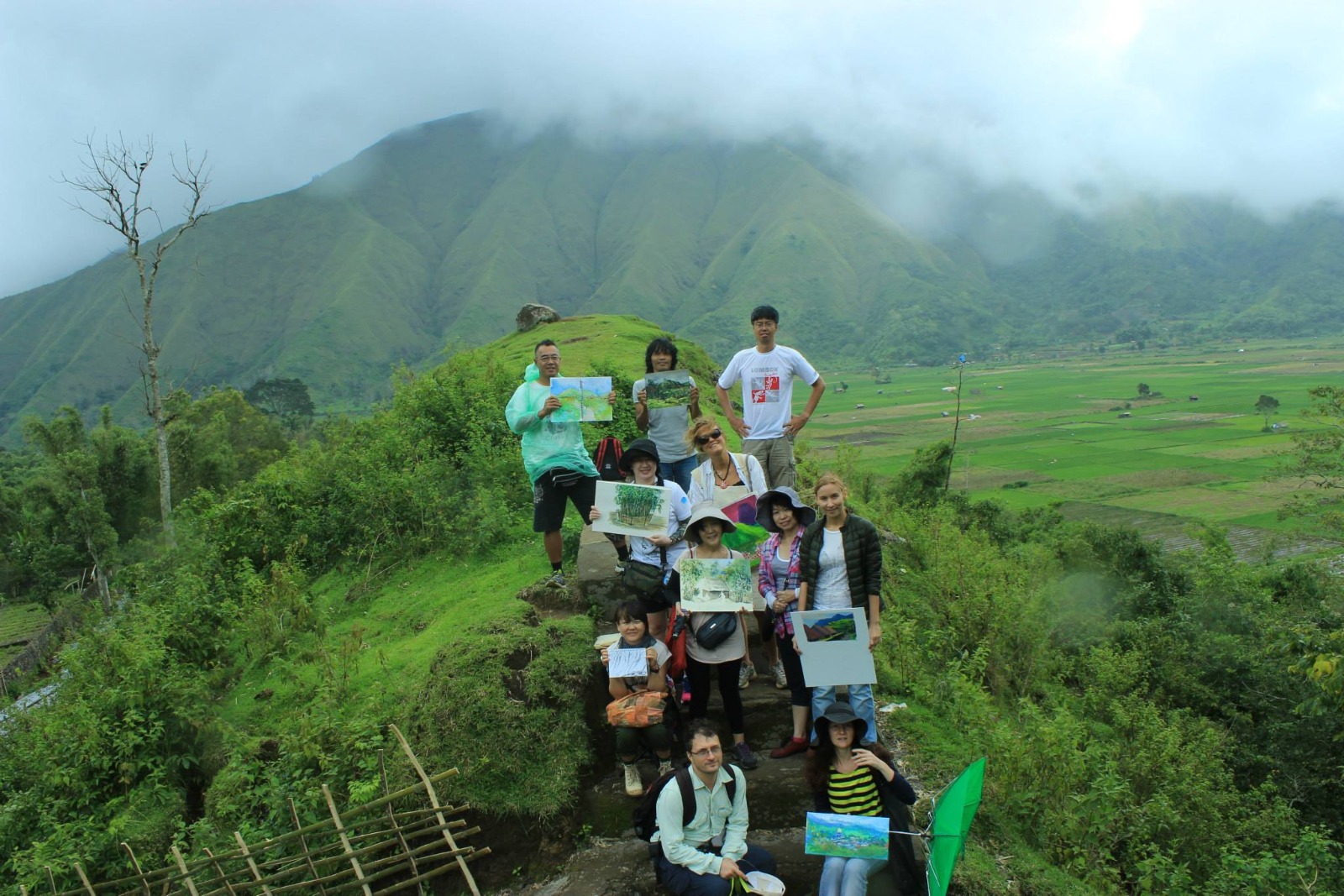 Travel with your paintbrush, artistic experience beyond tour.
Inspire your teams' creativity and get to know each other on a whole new level.
Art4transformation and Creativity
How do we integrate the "creative" mindset in our life and work? These sessions are designed and facilitated for serious painting learners (art students and artists) looking for a breakthrough in term of creativity.
Looking for artworks for charity or supporting local emerging artists? We connect artists straight from studio. Great opportunity to collect artworks at best price!
Looking for a special venue to host your private party, talk, networking, team bonding or product launch? My Art Space is the ideal place!
Why Our Students Love My Art Space