My Art
Journey
Total Life.Art.Style
Experience
We have various art programs that allow you to learn, appreciate and enjoy art.
Meet like minded people and pursue passion of art together.
Relax amidst various flora and fauna at prestige Istana Park.
Showcase your art, appreciate and understand art.
Great Learning
Philosophy
We provide personalised guidance that develop your art style in long term.
We have minimum 16 timeslots every week that allows you to choose according to your schedule.
Fulfill social responsibilities through our community art projects.
Art connects me with people from all over the world. Fans of my art often say they feel the emotion and spirit when viewing my paintings.
Michelle Ma, Artist, Mainland China
I enjoy the entire process of filling an empty canvas by the simple use of creative imagination. I love to facilitate a dialogue between my inner-self and the subject I create. The completed canvas often reflects my origins. Each painting is an outlet of discovery, where I also gain further understanding of the application of colours. The completion of each piece is all part of the wonderful learning cycle of art. Challenging myself in the discovery of new ways to paint has given me a terrific opportunity to do what I love and I know I am incredibly fortunate
How did you get started in creating art and how does it enrich your life?
Art helps me appreciate the differences that make up is all, the beauty in our uniqueness such as the richness of our lives. Sometimes, understanding these qualities ensures I become more tolerable and empathetic in my own life. Art connects me with people from all over the world. Fans of my art often say they feel the emotion and spirit when viewing my paintings. They say their feelings are intangible yet real and palpable. It is satisfying to know this, that my art successfully translates my creative imagination. To be successful I must undertake research before deciding on the next subject. The selection of colours would follow. It is a self-enhanced journey which is enjoyable.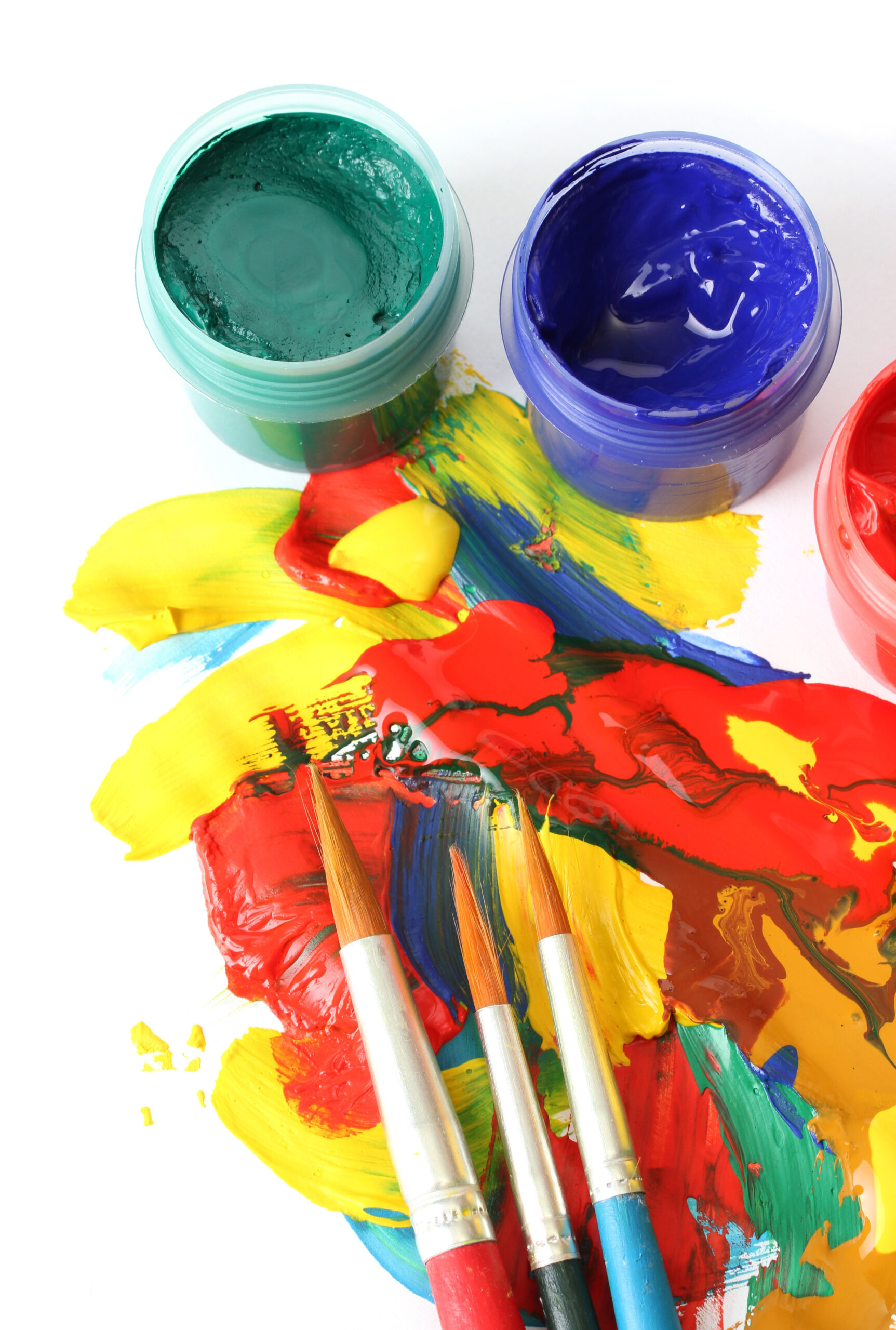 Please share on your learning experience and what you like about My Art Space
I began appreciating Traditional Chinese Ink Painting when I was about eight years old, growing up in mainland China. My first attempt at oil painting occurred much later in life, when I relocated to Singapore in 2007 whilst enhancing my skill at My Art Space, originally located at their Tanjong Pagar studio.
Adapting to oil painting was a huge challenge because typically traditional Chinese artists would express their emotions by using few water colours on rice paper. In comparison western artists were more expressive with the various types of mediums, probably also due to cultural reasons. I recall in my early experiences that I was uncomfortable applying the western style but I quickly adapted to it. This is reflected in many of my pieces.
The philosophy of My Art Space appeals to me in so many ways. For the people at My Art Space it is a way of life, a way to come together with like-minded people who want to express themselves through art. The glass building allows the bright Singapore sun to shine through giving artists an abundance of light when painting. My Art Space is one of the finest art communities in Singapore and I love being part of it.
What are you trying to communicate with your art?
I communicate my art in a contemporary way, by introducing Chinese culture. Each painting tells a unique story and has its own historical value. China has a rich history and I enjoy researching this history. I then paint its beauty to share with art lovers around the world.
I call my work East-meets-West.
Tell us what plans you have for your art future?
The exhibition was so much fun but it wasn't easy. I rolled my sleeves up as we didn't outsource at all. We did it all ourselves including establishing a common theme, through to the printing of the art labels.
This hands-on experience was a wonderful opportunity to learn and I can now use this for further projects including future exhibitions.
My advice for those artists thinking of organising an exhibition by themselves is to go for it. They will need to treat the exhibition as a project because planning is definitely one of the key elements to ensuring success. So your time will have to be split between painting for the theme and organising the exhibition. Remember that there will be hundreds of people coming to see your paintings so you want to get it right. The more you put into it, the more rewarding it will be for everyone.
My first exhibition at The Substation in June 2016 was a tremendous success. Art lovers from all over the globe gave very positive responses. My second exhibition is already in the planning phase so I look forward to sharing my passion once again with the art loving community.
To see works by Michelle Ma click here.
All rights reserved by the artist for all images of artwork, please do not duplicate or replicate without permission.
"NO HIDDEN AGENDA NO GOAL TO ACHIEVE WE DO ART AS IT IS AN ENJOYMENT A FULFILLMENT A PASSION OF THE SOUL"