关于
My Art Space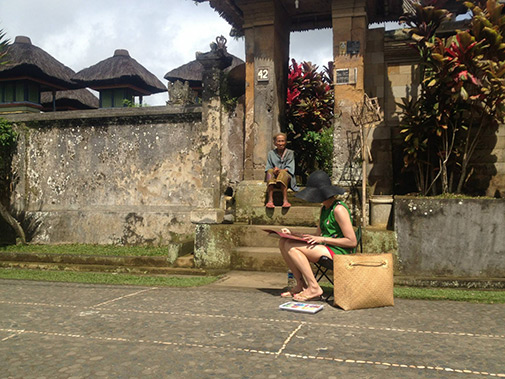 在鸟语花香的Istana Park中放慢都市生活节奏
享有个别辅导,因为我们相信因材施教和培养每个学员独特的美术风格
灵活调度,可从每周至少16个时段中安排适合你的上课时间
My Art Space 坚信艺术是生活不可或缺的调味品,所以我们努力为顾客提供友善舒适的环境,让他们在此学习、享受和欣赏艺术。
这里有适合各年龄层和行业的美术课程与活动,如成人绘画班和企业团建项目。
自2005年成立以来,My Art Space是新加坡最大的美术俱乐部,画室地点适中,位于:
60 EASELS Member Art Party & Charity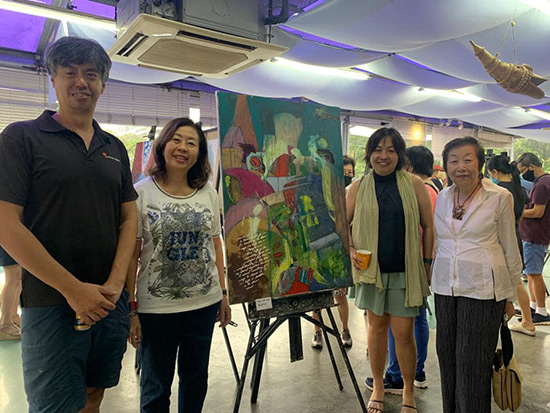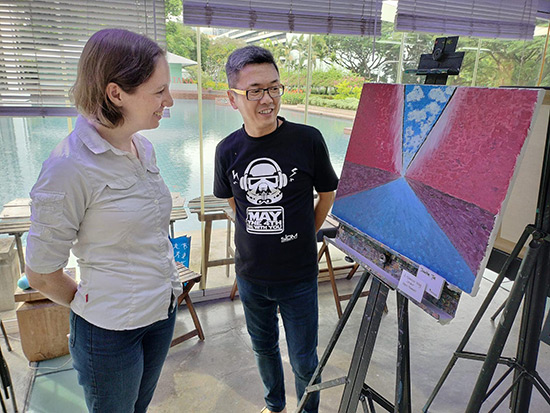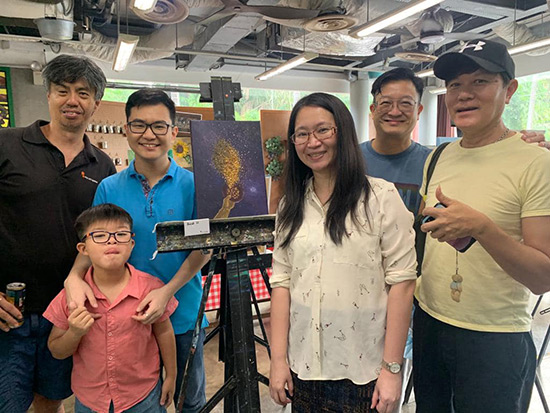 60 Easels Art Party for Charity on Sunday 20 Nov'22. 4:30-6:30pm. One easel one artist, our effort to encourage ideas sharing and peer support among our members. Thanks all for your active participation. You have made it a great success!
View event photos here. 
"NO HIDDEN AGENDA NO GOAL TO ACHIEVE WE DO ART AS IT IS AN ENJOYMENT A FULFILLMENT A PASSION OF THE SOUL"